Kiawah Island SC fractional homes for sale. Also known as interval ownership Fractional properties Kiawah Island SC. View all Kiawah Island resort South Carolina real estate listings that are partial and fractional sales here by price, fraction size, number of weeks, property type, beachfront, condos, & more. 
MLS Listings Data
Highest Listing Price:
$896,000
Average Days On Market:
70
---
The Timbers at Kiawah
A new construction gated community of 21 residences all fractional ownership structure. The only private residence club with fractional ownership on Kiawah and the newest oceanfront offering in over 30 years, the developers have spared no expense in offering luxury for these one of a kind condo homes. 
3 Bed 3.5 Bath | 2,149–2,311 sq. ft.
Starting at $540,000 — 1/9 Deeded Fractional Interest
Eighteen residences live in complete harmony with the landscape and seascape. Ocean views welcome family and guests, with expansive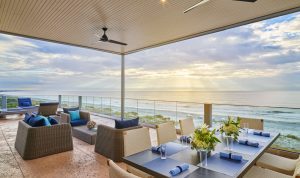 windows and doors that lead to spacious decks.
FLOORPLANSView Now
4 Bed 4.5 Bath | 3,773 sq. ft. | Deck: 1,626 sq. ft.
Starting at $1,490,000 — 1/6 Deeded Fractional Interest
A penthouse graces the top floor in each of the three residential buildings. Up here your home comes with some special privileges,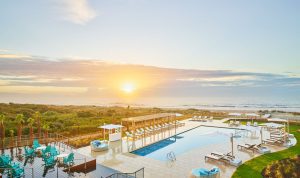 beginning with four bedrooms and over 1,600 square feet of outdoor living space. Floor-to-ceiling windows and sliding glass walls open to refreshing ocean breezes and blend inside and outside together. The flavor of the Lowcountry comes to life through finishes and furnishings of exceptional quality. And views that span the blue horizon take your breath away.
FLOORPLANView Now