Condos For Sale Charleston Albemarle Pointe West Ashley | Charleston SC Condos for sale in Albemarle Point. Condominiums at Albemarle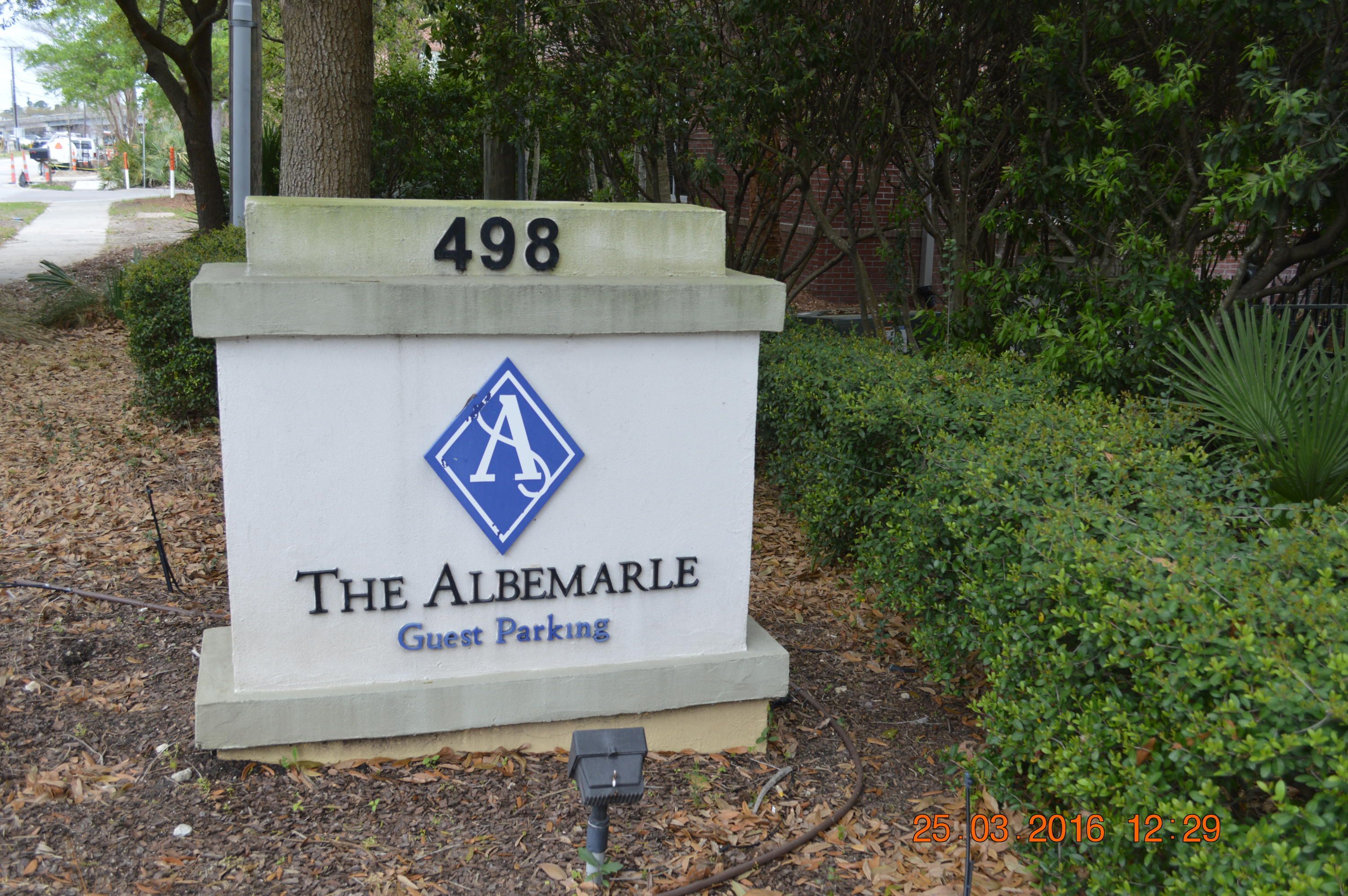 Point in Charleston SC are like no other in the West Ashley area.. The most affordable luxury condominium development in the Charleston tri-county area. Just on the other side of the bridge from downtown Albemarle condos offer owners a luxury setting with amazing amenities, convenience and affordability. The monthly regime fees are from $500 – $750. 
*If you've never owned a condo before which is common to many buyers moving here, it's important you understand everything about condo ownership.
MLS Listings Data
Highest Listing Price:
$475,000
Average Days On Market:
182
---
RECENTLY SOLD
MLS Listings Data
Highest Listing Price:
$560,000
Average Days On Market:
266